BIRC News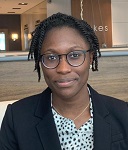 Tracy Ssali, PhD candidate (Medical Biophysics, supervisor Dr. Keith St. Lawrence) has received the Alavi–Mandell Award for her publication titled "A Non-invasive Method for Quantifying Cerebral Blood Flow by Hybrid PET/MR".
The award is given to individuals who were the first author of a paper published in the Journal of Nuclear Medicine, were trainees at the time the published work was carried out and made a major contribution to the completion of the work.
---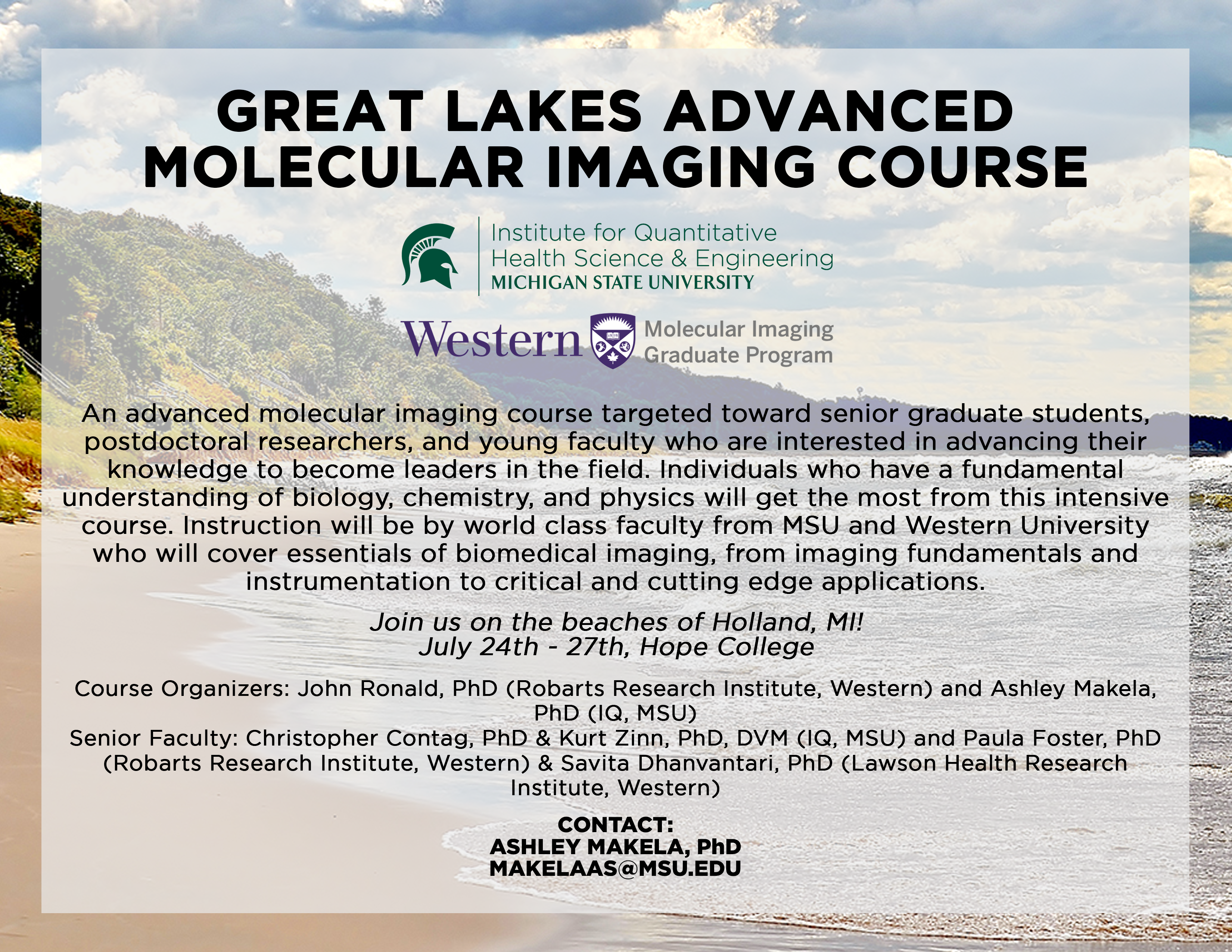 ---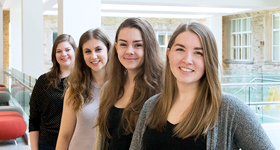 BIRC is proud to support equity, diversity, and inclusion in science and excited to see the founding of a 500 Women Scientists pod in London, Ontario. Read more about this group: https://bit.ly/2DfslwM
---
Dr. Suzanne Lapi will present her talk titled "

From Isotopes to Images: Radiometals for PET Imaging in Oncology

" at St. Joseph's Health Care (Shuttleworth Auditorium) on April 24 at 12:15 P.M.
---
Congratulations to all of the award winners at the 2019 ImNO Symposium!
Oral award winners: Katie Parkins (1st Place), Adam Paish (2nd Place), Ajay Rajaram (3rd Place), and Seva Ioussoufovitch, Erind Alushaj, Alexander Matheson, and Mark Asselin (Honourable Mentions).
Poster award winners: Mahsa Bataghva (1st Place), Amy Schranz (2nd Place), Stecia-Marie Fletcher (3rd Place), and Maryam Mozaffari, Riley Bloomfield, Jessica Rodgers, and Hui Wang (Honourable Mentions).
Prof. dr. Frank Beekman presented his talk titled "Broadband Photon Tomography:
High Performance Integrated 4x4D PET, SPECT, Optical & X-ray Tomography" at St. Joseph's Health Care (Shuttleworth Auditorium) on March 13.