BIRC Media
Seminar given by Pierre Jannin, Research Director, INSERM, Faculté de Médecine, Université de Rennes, France on Surgical Data Science for Decision Making Support and Knowledge Discovery in Deep Brain.
---
Featured Researcher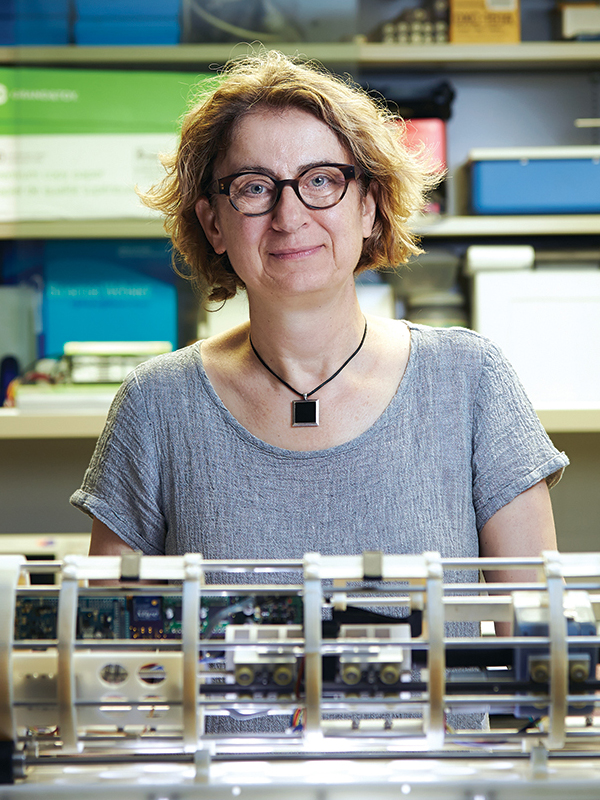 Dr. Maria Drangova
For the past 20 years, Maria Drangova, PhD'93, has followed her heart to opportunities that let her creativity run wild in the pursuit of bettering her community – both inside and outside the lab.
BIRC News & Events
Tracy Ssali, PhD candidate (Medical Biophysics, supervisor Dr. Keith St. Lawrence) has received the Alavi–Mandell Award for her publication titled "A Non-invasive Method for Quantifying Cerebral Blood Flow by Hybrid PET/MR".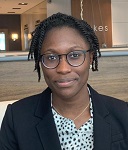 ---
More Information about the Great Lakes Advanced Molecular Imaging Course can be found here: https://iq.msu.edu/great-lakes-molecular-sciences/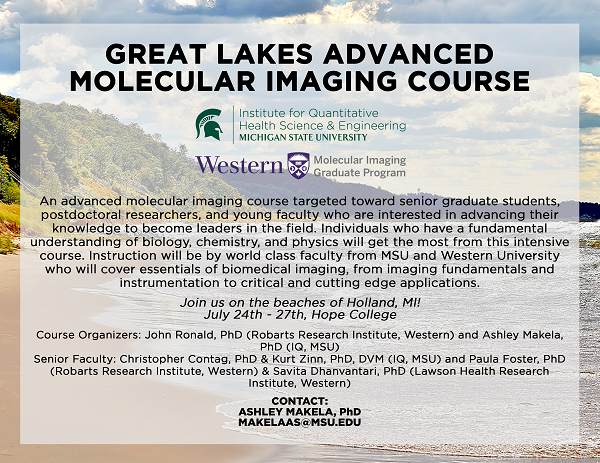 ---
BIRC is proud to support equity, diversity, and inclusion in science and excited to see the founding of a 500 Women Scientists pod in London, Ontario. Read more about this group: https://bit.ly/2DfslwM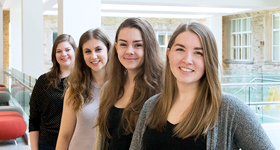 April 11, 2019
---
Dr. Suzanne Lapi will present her talk titled "From Isotopes to Images: Radiometals for PET Imaging in Oncology" at St. Joseph's Health Care (Shuttleworth Auditorium) on April 24 at 12:15 P.M.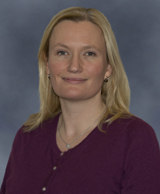 April 8, 2019
---