Outreach
Last week, BIRC trainees, including Nivin Nyström, Rebecca Sullivan, Jessica Rodgers, and Tomi Nano, hosted activities for local London students through the Let's Talk Cancer and Science Rendezvous events. This gave youth the opportunity to learn about ultrasound imaging and high school students toured the MRI facilities at Robarts Research Institute.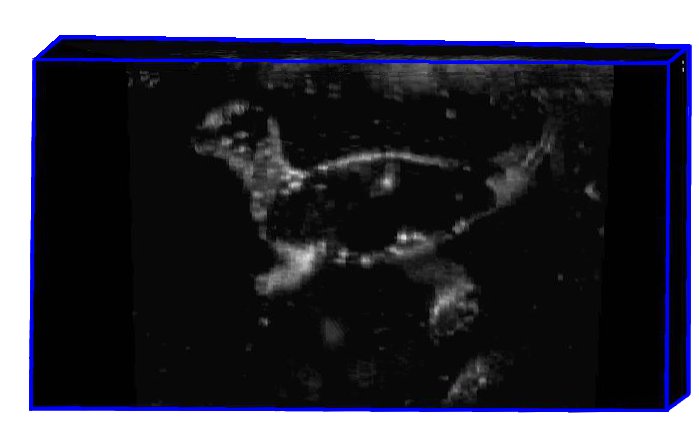 Courtesy of J. Rodgers.
May 13, 2019 
---
Congratulations to all of the BIRC trainees who showed off their scientific communication skills in the Western 3-Minute-Thesis Competition! Check out some of the finalist's presentations in biomedical imaging below:
Visit the Western 3MT Youtube Channel to see more: https://bit.ly/2ImoC4M 
March 21, 2019
---
BIRC assisted in organizing the visit of PEL (Partners in Experiential Learning) students who attended the 2018 Gairdner Lecture featuring Dr. Alan Lopez, the 2018 John Dirks Canada Gairdner Global Health Award Winner.
October 22, 2018